Introduction
Probationary employees are newly recruited workers that are in probationary/trial period, which commonly last for three months, six months or up to a year. During this probationary period, the leave allocation for the probationary employee will differ from the normal worker, until they have been confirmed by the management.
In order to ease future transition from probationary to confirmed employee, we suggest for organisations to set leave settings the same as new employees, but limit their leave application. Below is the guide on the settings.
Process
1. Add user in TimeTec Leave OR if the user has been added in other TimeTec solution, e.g: TimeTec Attendance, assign user to TimeTec Leave
Assign user to applications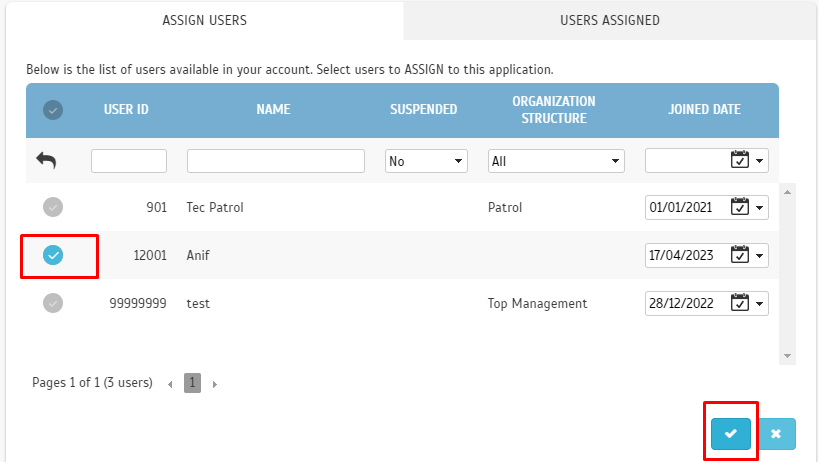 Assign user to Policy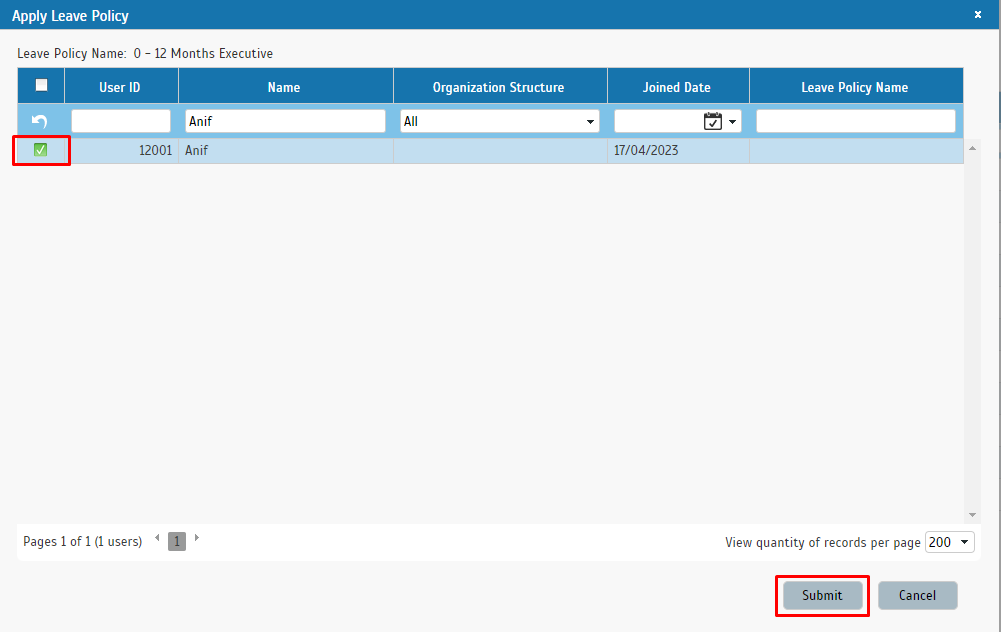 Assign user into Service Accrual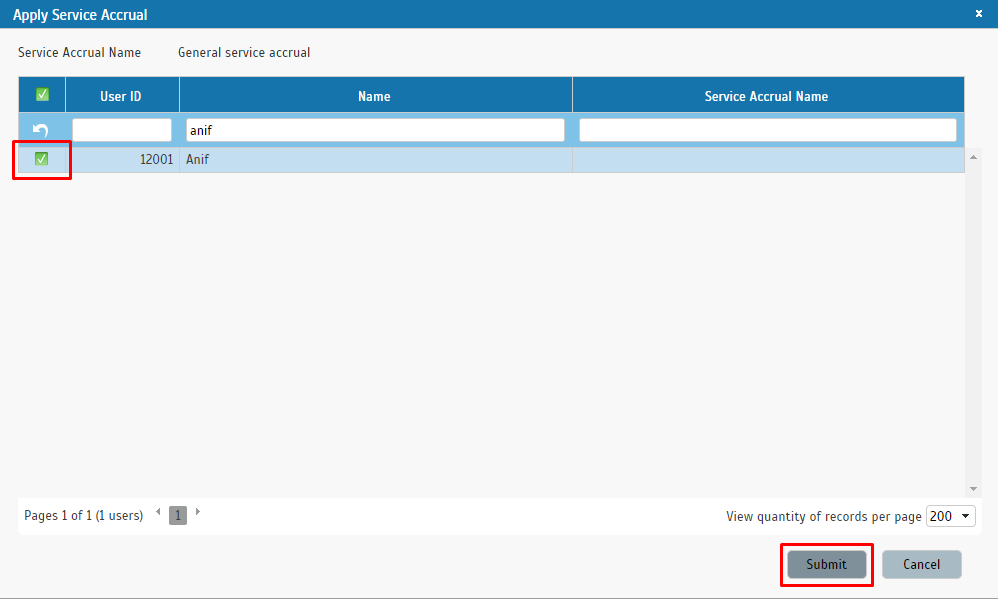 Set the User Approver


Disable the "Request Enable" for the user
Inside the Leave Settings module, go to the Allowance tab

At the Annual Leave, click on Edit, then disable the "Request Enable" option for the user, and Submit. This will disable the leave from being applied by the user.

With this setting, probationary employees can still view their leave allocation, but can only apply leave for the allowed leave type, e.g: Sick Leave.
Note: After the user is confirmed, you may enable the "Request Enable" option to allow the user to apply leave. With this update, the Admin do not have to change the leave policy settings for the newly confirmed employee and can continue with the assigned policy settings.