How to Reset I-Neighbour Account Password
This article shows users how to change their account password.
Process
Below are the steps to reset password in Mobile Apps and Web:

MOBILE APP
1. Open your i-Neighbour App, press "Forgot"
4. You will receive an email like the below screenshot. Press "Reset Password"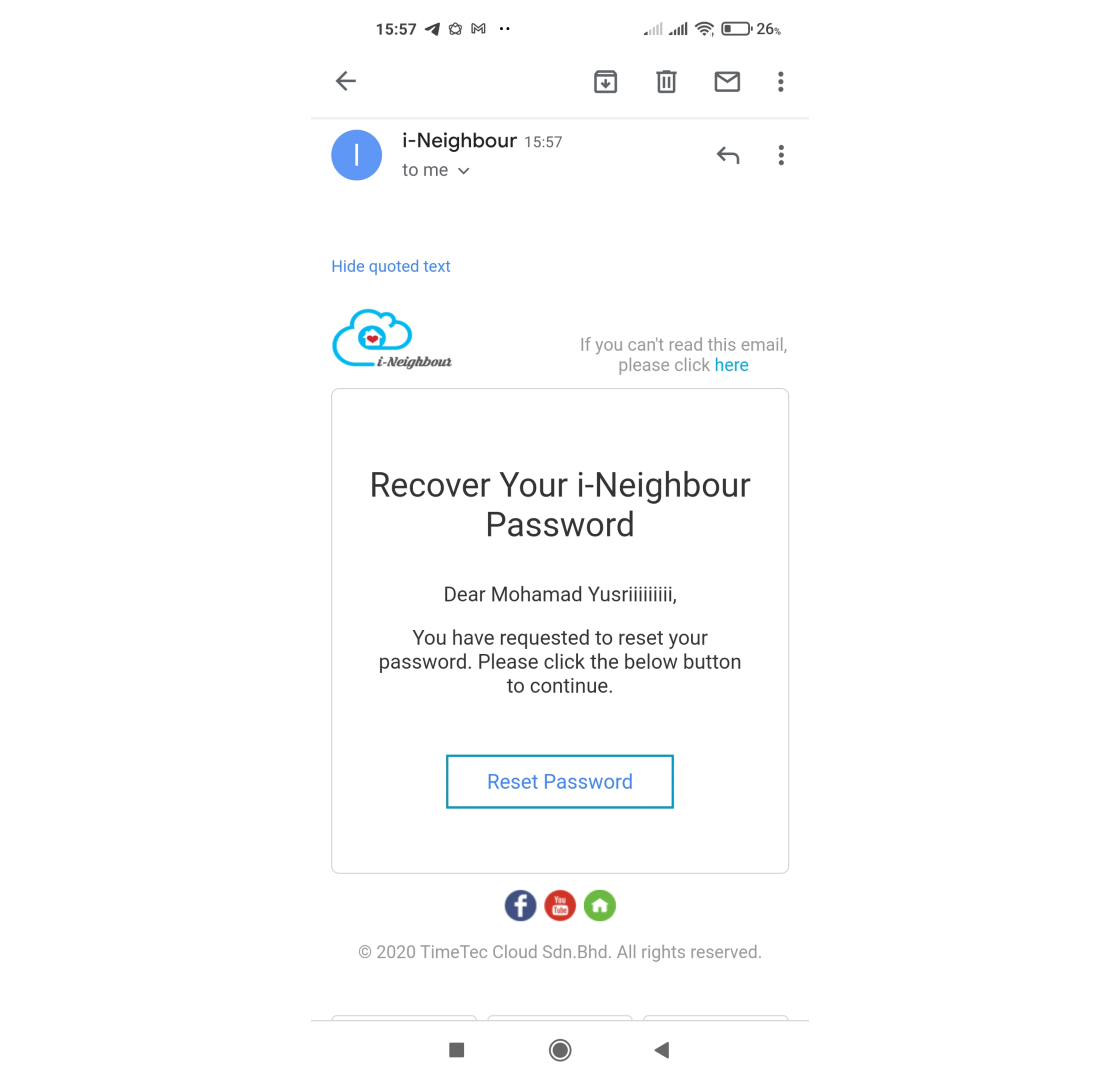 5. Insert a new password - at least 8 characters including uppercase and lowercase letters, with symbols or numbers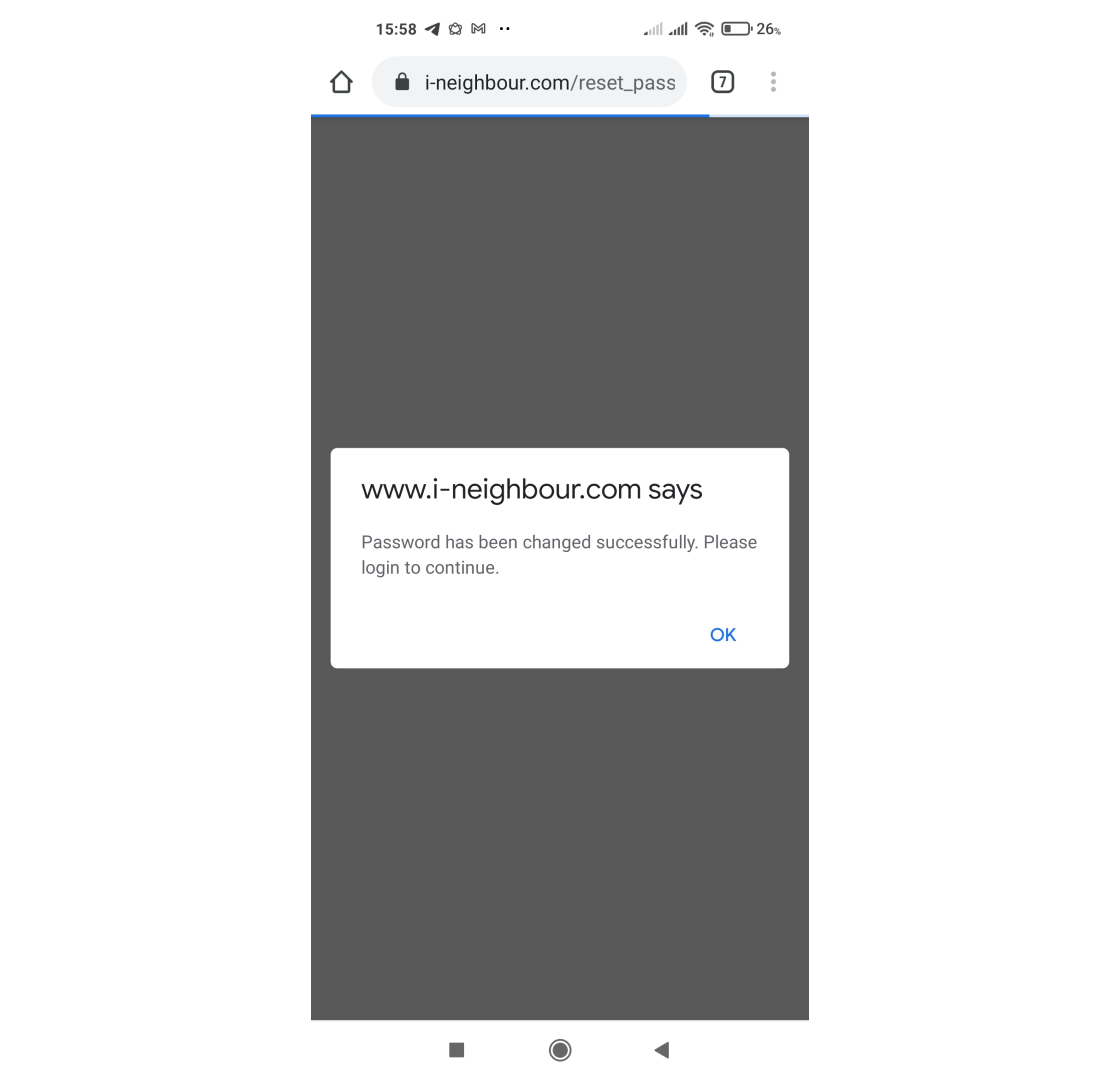 WEB
1. Open www.i-neighbour.com , click at Login and select "forgot your password"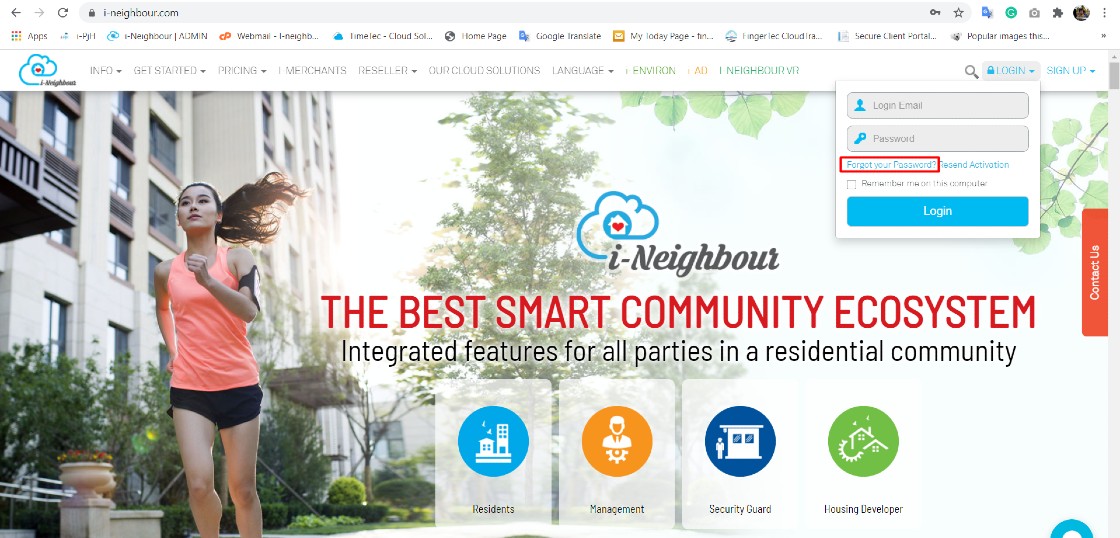 2. Insert email address and the captcha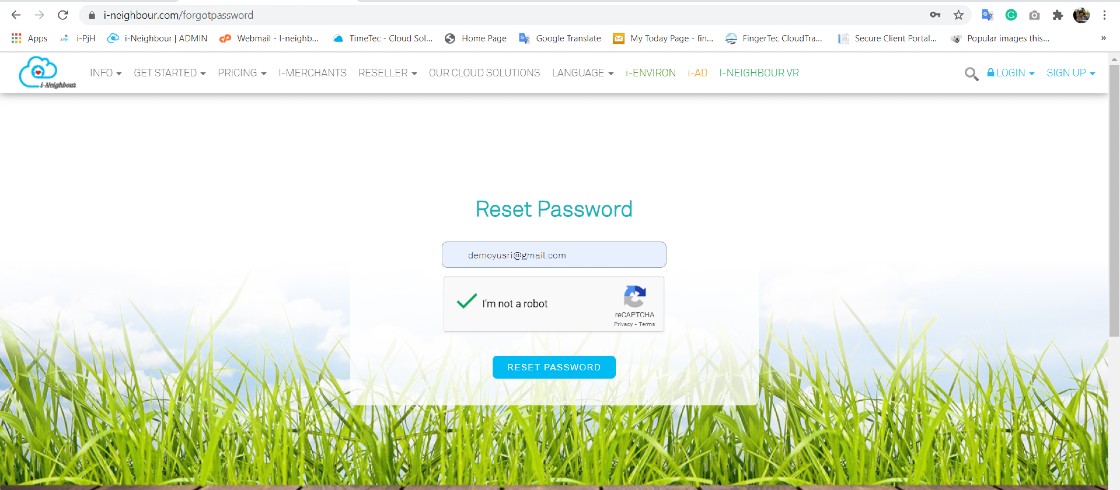 3. System will send an email to your email address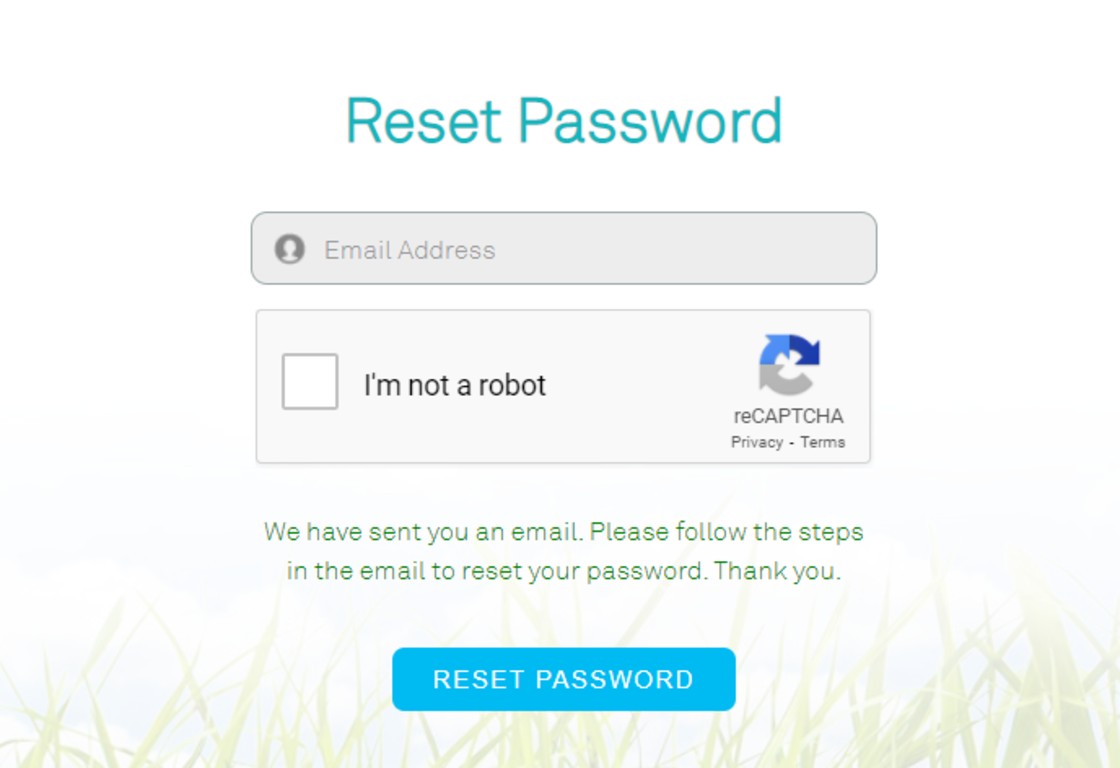 4. Received email and directly press "Reset password"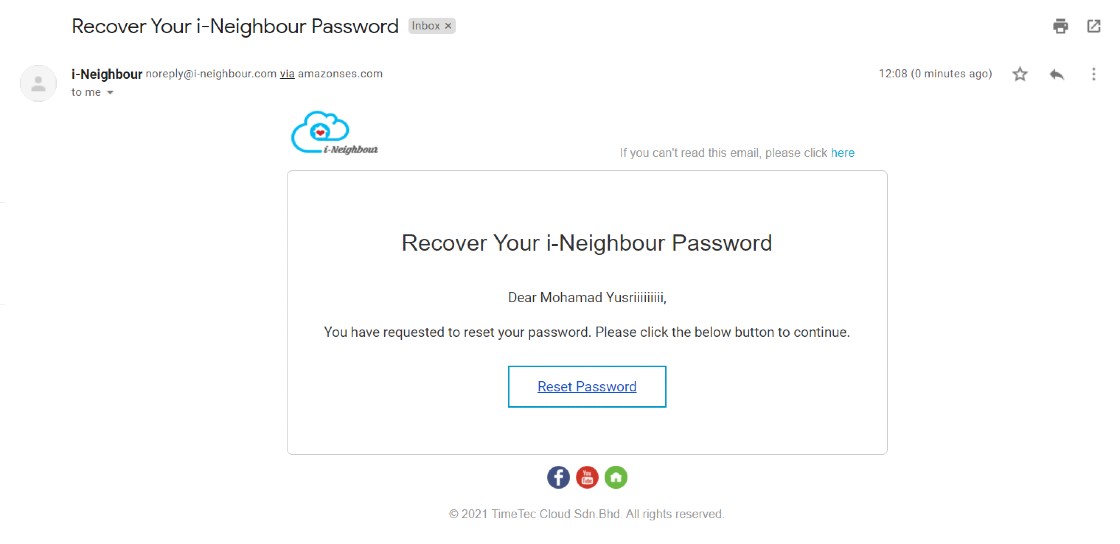 5. Insert your new password, and press submit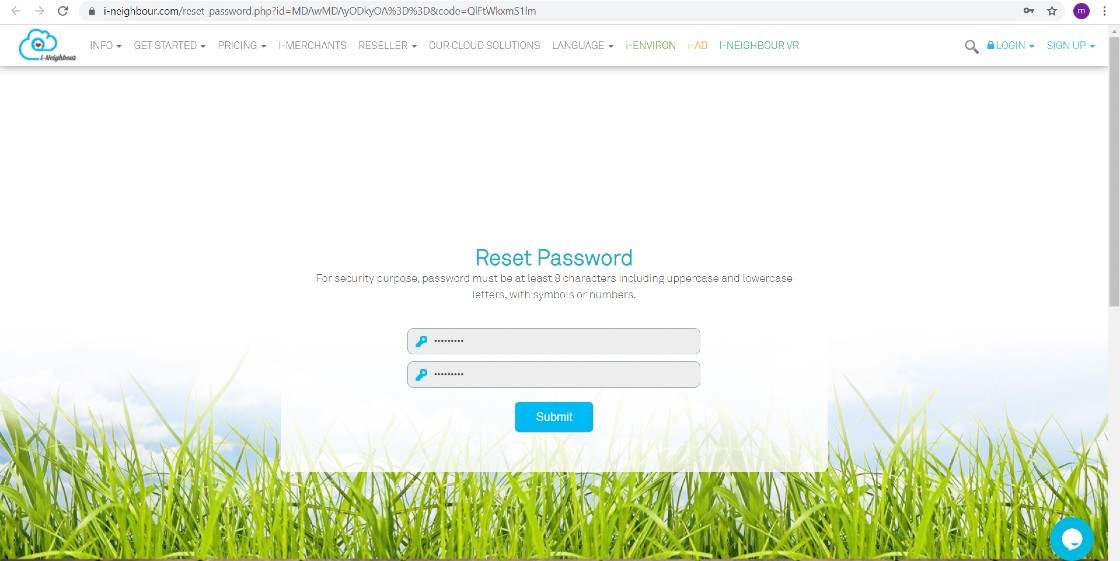 6. Successfully changed password, You can now login using a new password.

Note: If some of the screenshots or steps viewed here are different from the ones in the current system, this is due to our continuous effort to improve our system from time to time. Please notify us at info@i-neighbour.com, we will update it as soon as possible.